DEVELOP A NEW SKILL, A NEW HABIT, OR SIMPLY BE INSPIRED WHILST AVOIDING TRAFFIC JAMS
The young Venus and Serena Williams would set their daily alarm at 6 am to hit tennis balls before going to school. The most successful people are those who are most curious and dedicate their spare time in the pursuit of learning. Every new habit or skill takes discipline, but taking the first step is most important.
Join us in the month of June and help your employees and colleagues to discover the magic of developing a new skill, a new habit, or just be inspired and have plain old fun. The best thing about it? You can all do this in the time that you would otherwise spend extra during the traffic jams on your commute. www.vanatotzuidas.nl/jam
Crowne Plaza: 10% discount on the bill during the live music evenings on every Thursday.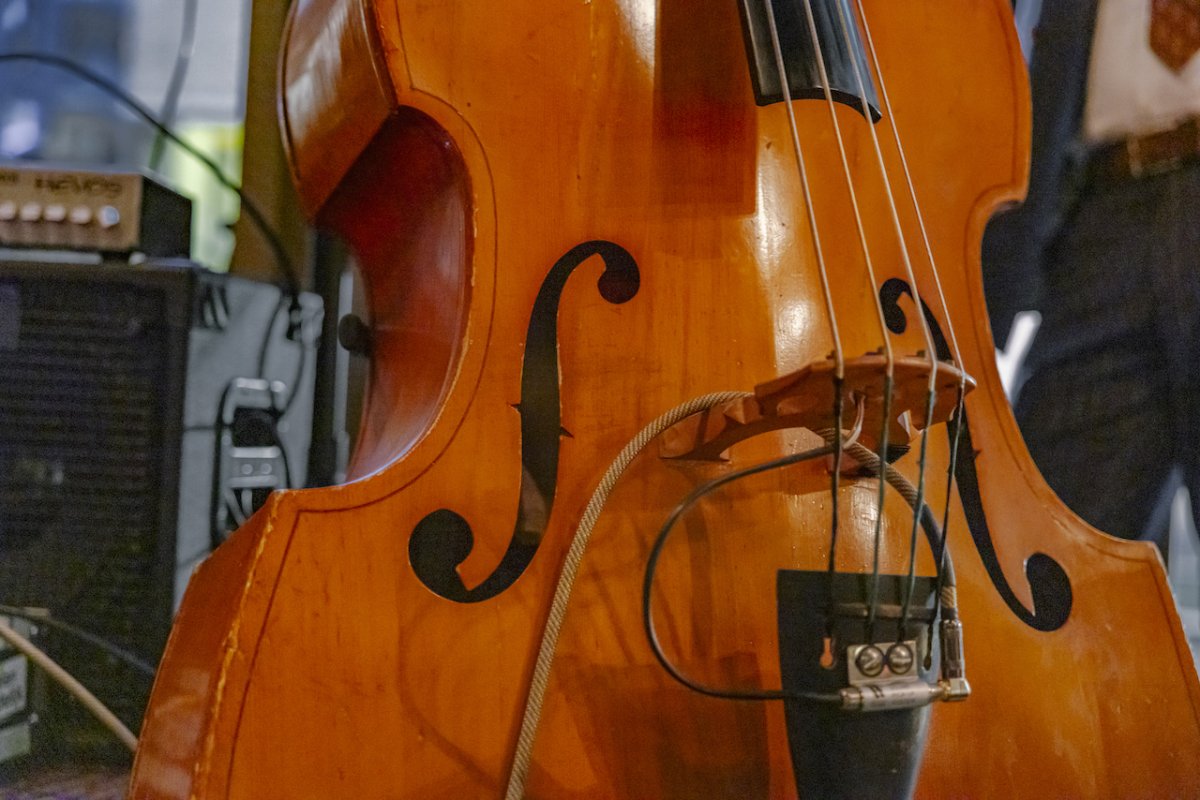 Lebkov: 10% discount on the 'breakfast deal' ordered before 8 am.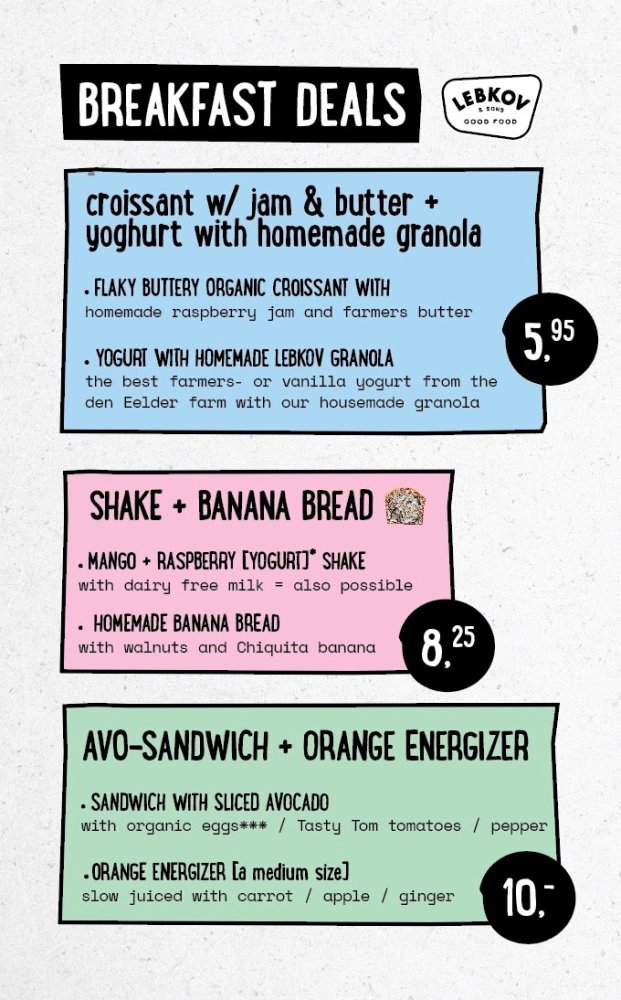 De Uitsmijter: breakfast deal (croissant, fresh orange juice and coffee) for € 7.50 between 7:30 and 8 am on Tuesdays and Thursdays.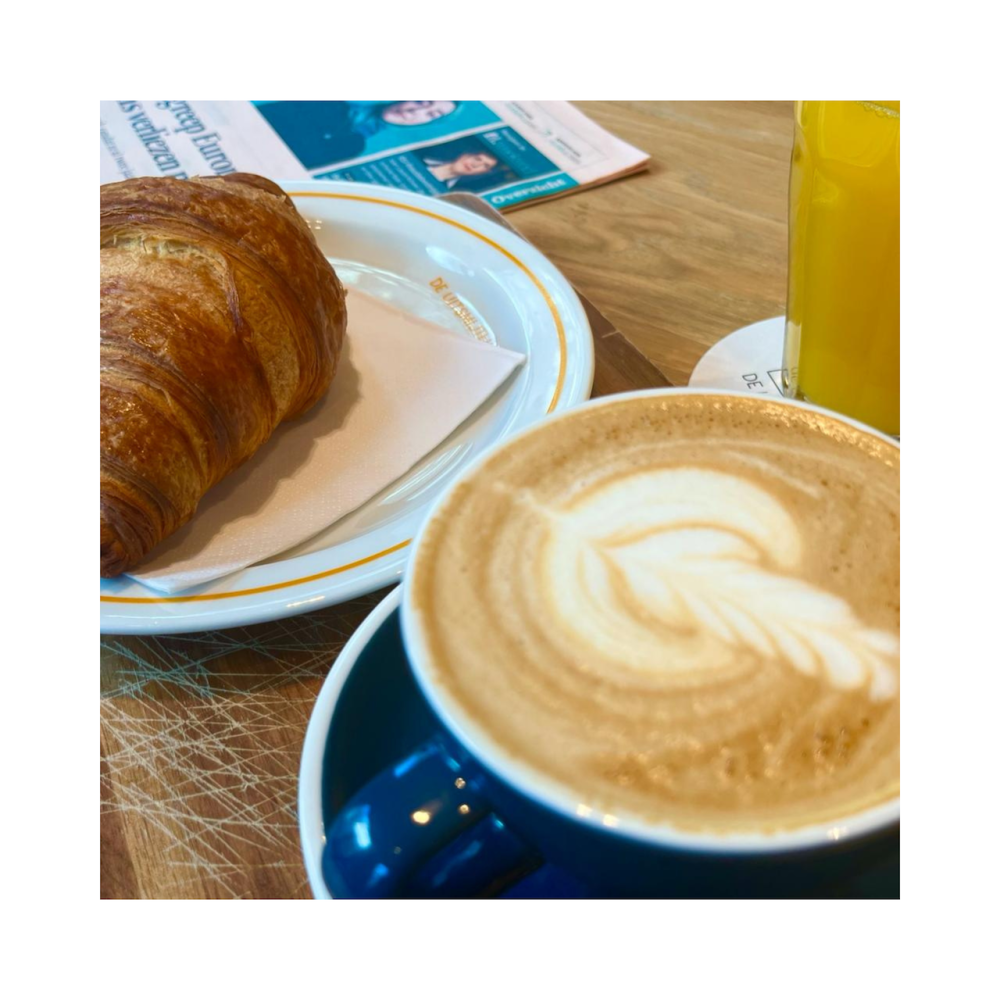 Frans Otten Stadion: five-euro discount on a padel-, tennis- and/or squash court on weekdays between 7 and 9 am.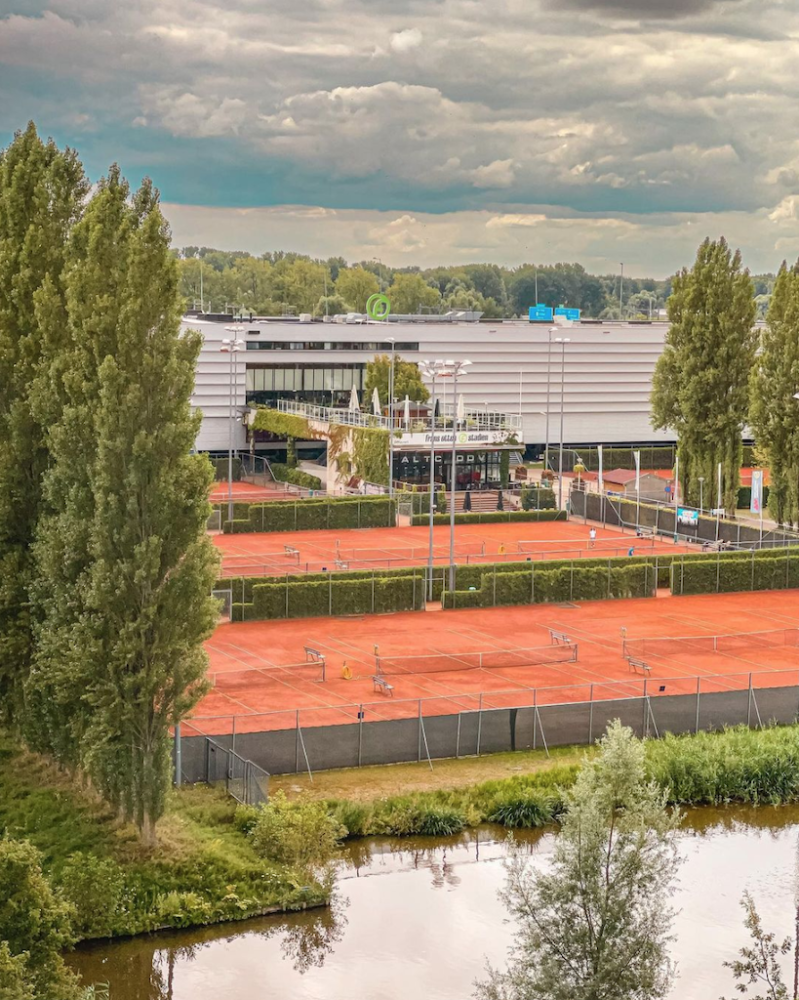 RIALTO VU Toot! Toot! Park your work and traffic stress at the Rialto VU film theater on De Boelelaan. On presentation of the digital menu (on vanatotzuidas.nl/jam) workers in the Zuidas can visit film screenings with a discount at Rialto VU throughout the month of June.
Culture café Bar Boele offers the ideal place to refuel before the movie, to bring a drink to the theater, or to blow off some steam afterwards!
Rialto VU: go to the movies from 4 pm to 8 pm for € 10,00 (instead of € 12,00).