Hoe wordt de groene strook langs de Boelelaan ingericht? Denk mee!
As of this week , it is possible to pass on your ideas for the interpretation and shape of 'the green over' via the so-called Opp App: the green strip along the Boelelaan.
The Boelenlaan will be redesigned, creating a long, wide green strip. You can now contribute ideas about the interpretation of that green strip via the Opp App.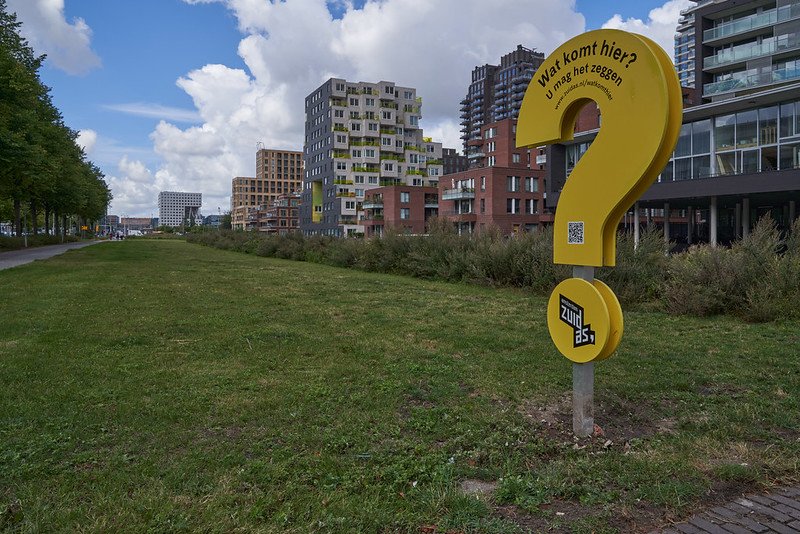 Photo credits: Marcel Steinbach
Opp app
Until Monday September 14, it is possible to leave your opinion or wish and read what other participants have contributed. Then all opinions, wishes and ideas are brought together. A meeting will then explain what the plans will be for the strip. You can register for that meeting via the aforementioned Opp App.
Click here for more information about the green area, the App and other ways to express your ideas.